HOW TO GET RID OF GEESE IN EASTERN VIRGINIA?

Geese Police
Eastern Virginia Precinct

Serving Eastern Virginia from Richmond Area
to Norfolk/Virginia Beach Areas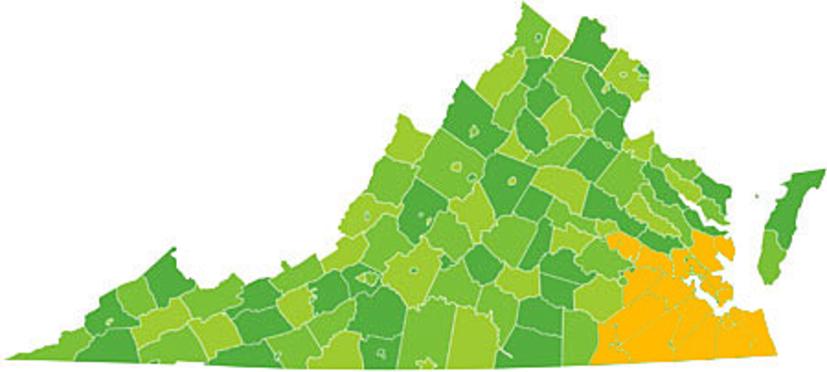 About Geese Police of Eastern Virginia
Rich and Kim Hopkins own Geese Police of Eastern VA. Rich started working for Geese Police Inc. in NJ as a dog handler in 2006. Because he came to Geese Police after a career as a vet tech, he quickly received the extra job of taking care of approximately 20 dogs at Geese Police Headquarters farm in Farmingdale, NJ. He managed their care, veterinary appointments, medications, vaccinations & food. This was a full-time job in itself but Rich loved it.
Shortly after taking on that responsibility, he became an assistant supervisor. He not only worked with the local staff at Geese Police Inc. but soon started assisting and advising the franchises across the country about the care of their dogs and more.
Rich had the opportunity to attend several franchise owners meetings across the country. When Dave Marcks mentioned to his supervisors that he wanted to open the Virginia Beach to Richmond VA area, Rich and Kim not only agreed to cover the new area but wanted to purchase the franchise. They had vacationed in Virginia a few times and fell in love with the area so they did not hesitate.
Rich and Kim met at college in New Hampshire in 1988, and have been together ever since. Kim spent 10 years as a chemist, obtaining 3 patents for her employer, before becoming an elementary school teacher. After 14 years, she left the classroom to dedicate herself full-time to the franchise