HOW TO GET RID OF GEESE IN THE TRI-STATE AREA (NEW YORK, NEW JERSEY, PENNSYLVANIA)
 
Tri-State Precinct (NY, NJ, PA)
Tri-State Geese Police
 
Serving Northeast Pennsylvania, Northern New Jersey and Rockland, Sullivan and Orange Counties, New York
Dispatches Milford, PA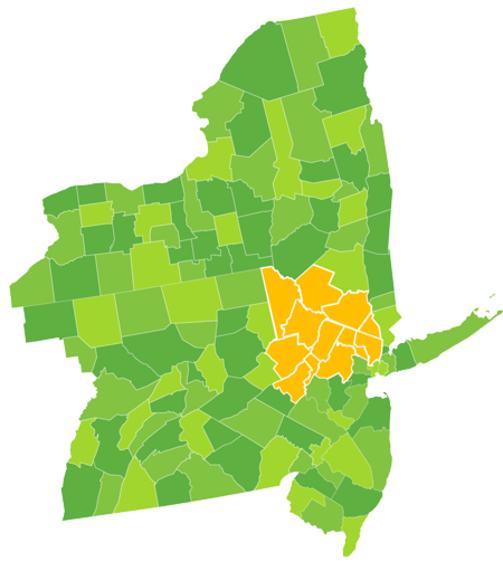 P.O. Box 283
Dingmans Ferry PA 18328-0283
Toll free-877-GEESE 86 (433-7386)
[email protected]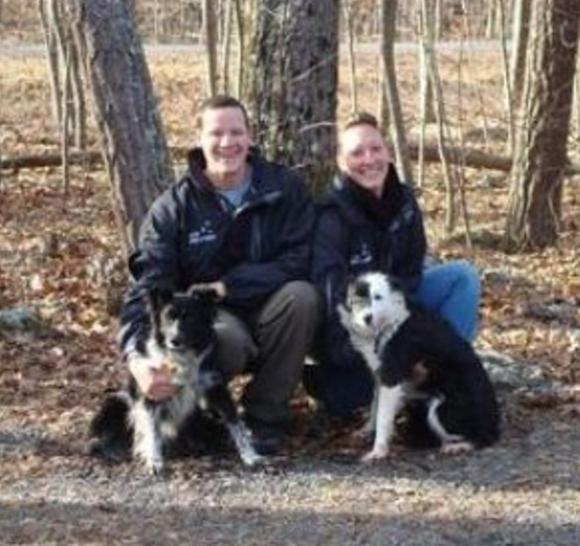 About Tri-State Geese Police
​​
Craig Neveras began his career with Geese Police by joining the force at the main headquarters part-time in January 1999 while still in high school. When attending college he missed his Border Collie dearly and returned home as often as possible to work for Geese Police. After receiving his business degree in 2003, Craig returned full-time and became Assistant Director of Service Operations. Craig serviced most of New Jersey and parts of New York. The last two years working for the headquarters he serviced Northern New Jersey and Rockland County, New York.
​
Craig and his wife are avid animal lovers and knew this was the business opportunity they would both love for years to come. Craig dispatches from the Milford, PA farm.