HOW TO GET RID OF GEESE IN NORTH CAROLINA?
Geese Police
Central North Carolina Precinct
Servicing
Davidson, Alamance, Randolph, Guilford, Wake, Chatham, Forsyth, Moore, Stanly, Rowan, Montgomery, Rockingham, Iredel, Mecklenburg and Johnston Counties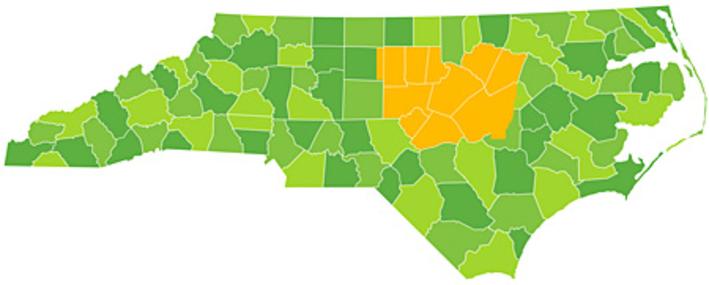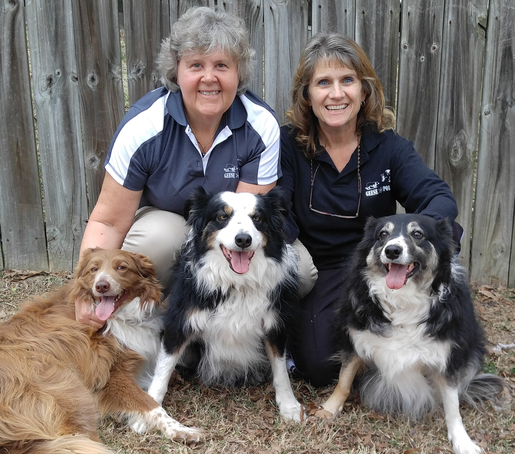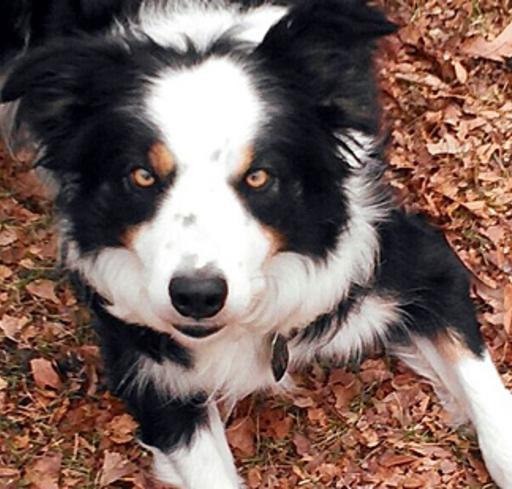 Joyce Wilson
Owner
Joyce Wilson grew up in Ohio, but her love of adventure drew her to lifein the South, a place filled with sports both on and off the land. To ensure that she could maximize the joys of the Atlantic and its tributaries, Joyce pursued her certification in scuba diving and uses her skills at every opportunity. Whether kayaking or sailing, when she is not working with her animals, Joyce can be found re-energizing on the water. Joyce is no stranger to the hard work and dedication that it takes to be successful. In 1998, she opened the first of what would become many successful Jersey Mike's Subs franchises in the Ashland, VA area. Over the years, her dedication to success enabled her to develop her business background into a thriving enterprise. She brings that spirit of entrepreneurship to Geese Police with the promise of applying her talents to bring her clients' optimal satisfaction.
Mary Beth Soto
Site Manager
Mary Beth was born in NY, raised in NJ and now lives in NC. Her dad was a rodeo cowboy in Brooklyn and she was raised on a farm. Mary Beth began at the Geese Police headquarters in Farmingdale, NJ. Mary Beth realized the owner and president of the company, David Marks, was someone she knew from her rodeo past. She worked at the NJ branch for 3 years and was such a successful dog handler and trainer, she never had any dog longer than a year because whenever a new franchisee would purchase a dog they would choose one of Mary Beth's well-trained dogs. She was being trained for assistant manager, received employee of the year and was put in charge of assisting in the healthcare of the dogs. She was instrumental in the clearing of geese at Central Park and delicately handling sites affected by Hurricane Sandy. After she moved to NC she starting working at Forsyth Veterinary Hospital in Winston Salem as a kennel tech and receptionist. Mary Beth has been with Geese Police Central NC franchise for 3 years now. She loves working at Geese Police of Central NC and plans on being here a very long time.
So, Y'all give Joyce and Mary Beth a call to...Get The Flock Out