HOW TO GET RID OF GEESE IN CENTRAL MARYLAND?
Central Maryland Precinct (Frederick, MD)
Servicing Frederick, Montgomery, Howard and Carroll Counties of Maryland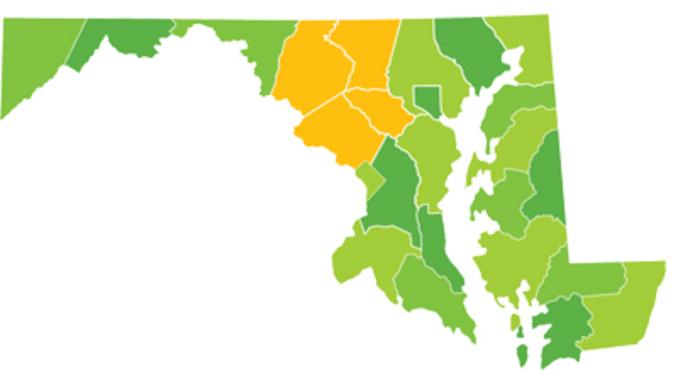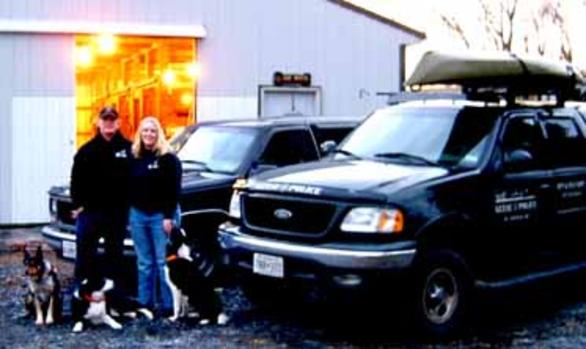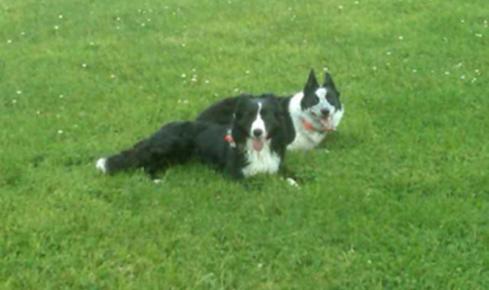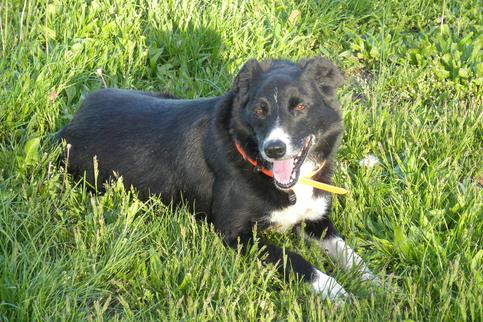 About Cindy and Central Maryland Geese Police
Cindy attended Winthrop University in Rock Hill, South Carolina, where she won a scholarship from the art department. She majored in Graphic Design and minored in Photography.  While photography allowed her to enjoy the outdoors she loved, Graphic Design was becoming more and more dependent on the computer. Cindy was looking for a career that really fit her. After her junior year, she made the decision to return home to Frederick, MD and attended UMBC and Frederick Community College.
A beautiful day in August of 2002 proved to be a fateful day for Cindy when she found an ad that asked; "Do you like the outdoors, dogs, and to kayak?" The ad was calling her and she responded right away. She was hired by Geese Police of Loudoun and had the opportunity to manage the Maryland office of the Geese Police franchise for over three years. This job was the "something special" she was looking for, a perfect fit. The idea of owning a franchise did not take long to come into focus. Later, she learned that the Maryland part of the franchise was for sale. It was the perfect answer. Since Cindy, being a newlywed having married her sweetheart, Brad Ranneberger, the year before she came to Geese Police, and having both of their families living in the Frederick area, she knew this is where they wanted to stay.
In 2004, Cindy and Brad purchased the farm in Maryland and then in August of 2005, Cindy purchased a franchise and the Maryland Counties and clients she had been managing for Geese Police of Loudon. Cindy's husband, Brad, is the Farm Manager and a part-time Dog Handler. Together they look forward to expanding the business in their Maryland Counties.