HOW TO GET RID OF GEESE IN MARYLAND?
Maryland Precinct
Geese Police of Maryland
Serving the counties of Cecil, Harford, Baltimore, Anne Arundel, Prince Georges, and the northern section of New Castle, Delaware.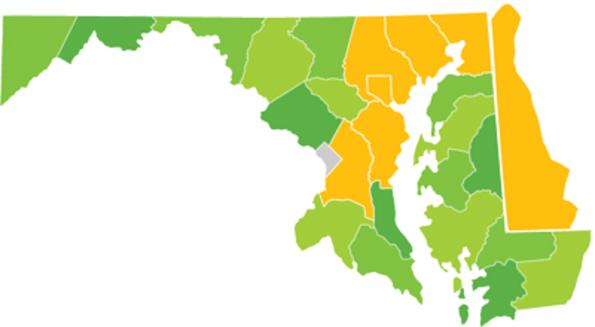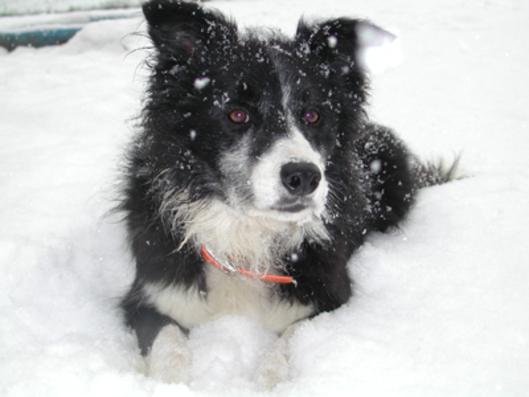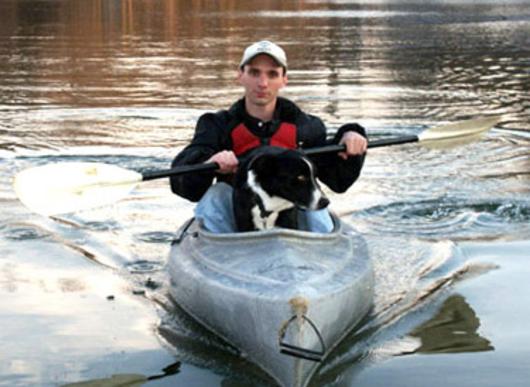 About Geese Police of Maryland
Geese Police of Maryland is owned and operated by Rich LaPorta. Rich was a former employee of Geese Police Inc. headquarters before deciding to open a franchise of his own. He spent 5 years as an employee at the Geese Police Headquarters in New Jersey.
WhileRich took a year break from studying computer science at the University of Colorado he met several employees of Geese Police in addition to David Marcks, the owner. He was given a business card and told to call if he ever wanted to work for Geese Police. When Rich first had heard of Geese Police while away at school in Colorado, he thought "There is no way anyone would pay some guy to bring his dog to your place to chase after geese." He later learned there is a lot more to it than that.
While studying at  DeVry Institute, where he received a degree in Computer Networking, Rich would work for Geese Police when he could. He later realized Geese Police was the job for him and discussed his decision with his family. They knew he loved the outdoors and working with animals, so the possibility of owning his own Geese Police franchise was his dream. This dream was fulfilled in March 2004 when Rich opened our Bowie, Maryland franchise.
Rich's love for animals is something his whole family shares, as everyone in his family works with animals.