HOW TO GET RID OF GEESE IN THE BOSTON METRO AREA?
Geese Police of Boston Metro
Servicing Massachusetts: Suffolk, Essex, Norfolk, Middlesex Counties, the eastern half of Worchester County (East of Routes 290/190) and northern halves of Bristol and Plymouth Counties
Rhode Island: Providence County north of Route 6 (Johnston north)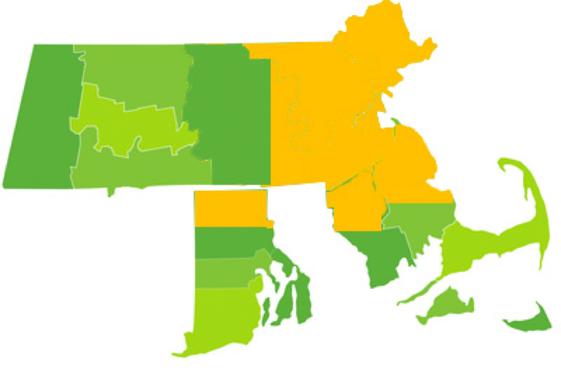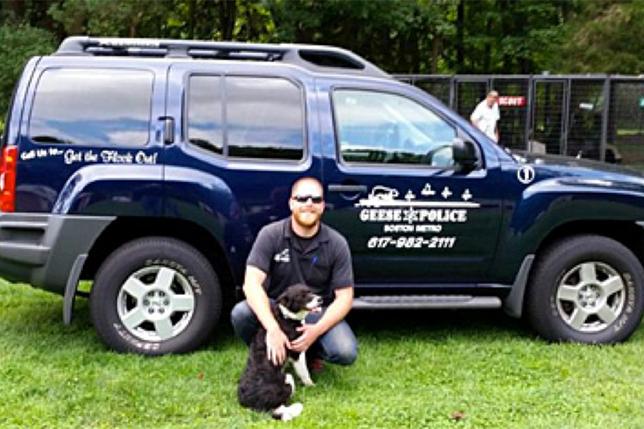 Elliot Oren grew up in Baltimore County, Maryland. He went to the University of Maryland Baltimore County and held a variety of jobs, including horse wrangler and trail guide for a Montana outfitter before being hired by Geese Police of Maryland. Elliot was eventually hired by Geese Police of Central Maryland as well, gaining over 7 years of valuable experience as a dog handler, farm manager, and sales representative before deciding to open his own franchise in Boston.