HOW TO GET RID OF GEESE IN ILLINOIS?
Illinois Precinct
Geese Police of Illinois
​All territory North of Bloomington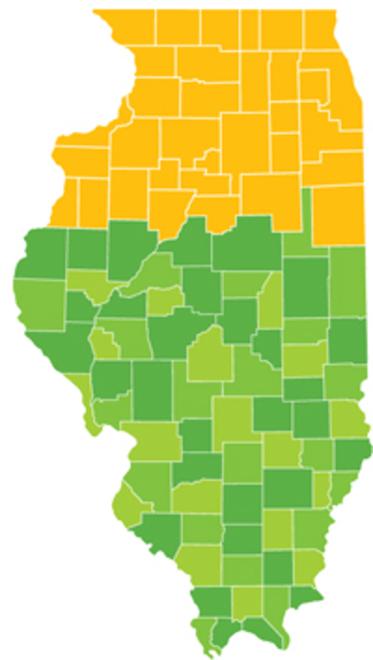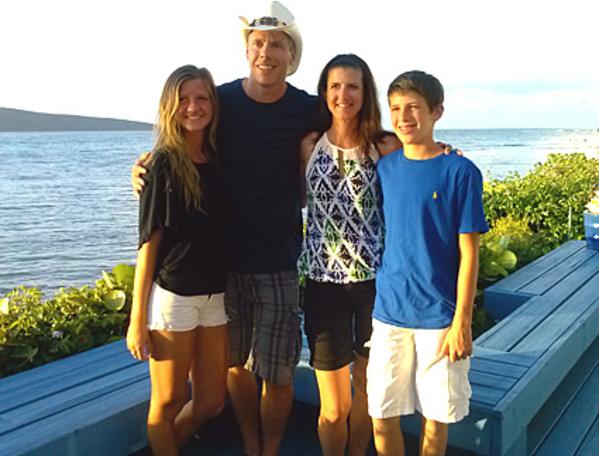 About Vid Rapsys
Vid, with his wife Laura, bought their first working Border Collie (Mickey) in 1994, because they had learned of their reputation as one of the smartest dog breeds. As Mickey grew from a puppy to adult dog, it was easy for Vid to see just how brilliant these dogs could become with the proper training. Vid & Mickey became involved in the sport of K-9 Frisbee as a hobby. Soon most of Vid's spare time during the week was spent playing Frisbee with Mickey, and every weekend was spent traveling to various local and regional competitions or exhibitions.
When a relative mailed Laura a newspaper clipping describing how people use working Border Collies to help control Canada Goose populations in rural areas, he knew this was the kind of thing he would like to do. Vid contacted David Marcks and now owns and operates the Geese Police office in Naperville, IL.
Laura Rapsys
​
Laura was introduced to working Border Collies in 1994 when she and her husband Vid were looking for a puppy to own and love. In August of 1997, her cousin sent her an article describing how working Border Collies were used to chase Canada Geese off properties. This caught her attention and she decided to research it further with Vid. Since then she has been learning more and more about Canada Geese.