HOW TO GET RID OF GEESE IN WASHINGTON DC AND LOUDON COUNTY, VA?
Geese Police D.C. Precinct
Servicing Washington DC, the Fairfax, Arlington, Loudon and Clarke Counties of VA and the towns of Herndon and Reston Virginia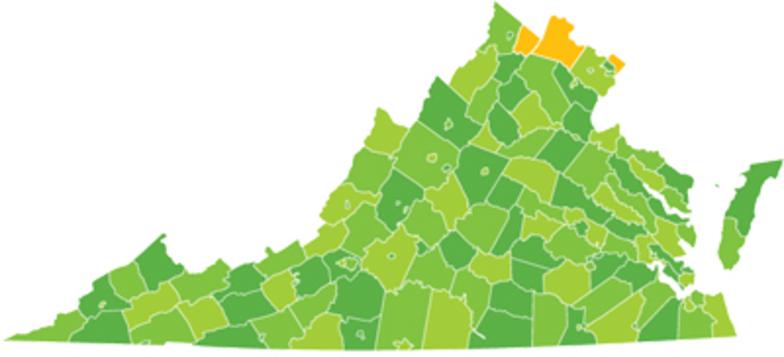 About Geese Police of DC
Geese Police of DC is owned by two dynamic individuals with a can-do attitude! This new franchise was open for business and servicing customers within 60 days of formation! The cooperation and a shared sense of responsibility that is pervasive in this partnership is a key element to their early success and forecasts a bright future!
Doug Marcks brings 20 years of goose control and a strong set of customer service skills to the team. After graduating from NYU, Doug became a key member of Geese Police Inc. at the headquarters located in New Jersey. He worked premier accounts, including New York City's Central Park and Botanical Gardens.
A strong work ethic, a spirit of cooperation, proven customer service is a key component and their collective experience possess the drive, determination and work ethic needed to succeed owning his own Geese Police franchise and assist their current and new clients.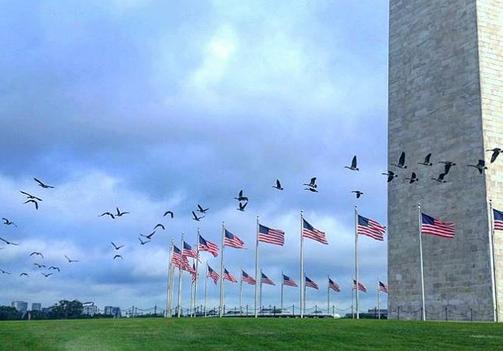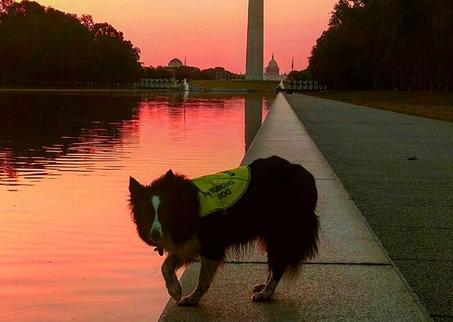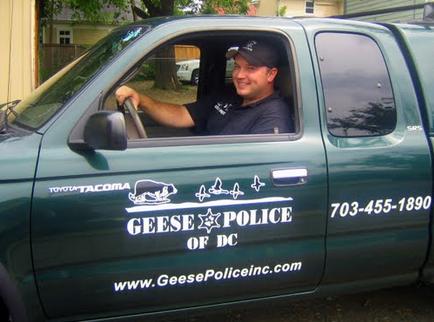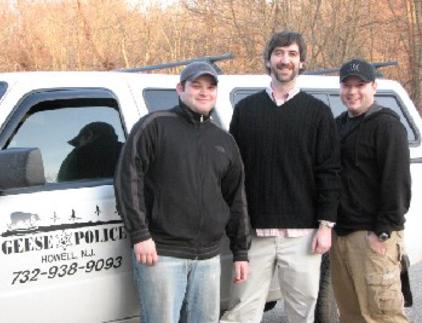 Click any image below for a slide show!